Year 3 2023 - 2024
Miss Thorpe
Welcome to Year 3!
Welcome to Year 3's class page.
Welcome back! Our first topic of Year 3 is 'Tribal Tales' where we will be learning all about the Stone Age, the Bronze Age and the Iron Age. Therefore, our key driver subject is History.
Our enquiry questions are:
1. Was Stone Age man simply a hunter gatherer, concerned only with survival?
2. What were the biggest changes that developed during the New Stone Age?
3. What was it like to live in the Bronze an Iron Age?
4. What were the main changes between the Stone and Bronze Age?
5. What were the main changes between the Bronze and Iron Age?
Our Scientist for this half term is Wilhelm Conrad Rontgen (1845-1923)
Wilhelm Rontgen was a German physicist who discovered X-rays in 1895. He was awarded many honours and won the Nobel Prize for physics in 1901.
Our class text for this half term is: Stig of the Dump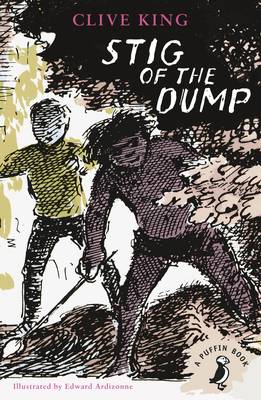 Our Jigsaw topic this half term is: Being Me in My World
Children's Rights for this half term:
Every child has the right to their identity – including their nationality, name and family relationships. Where a child is deprived of one or more elements of their identity, the state will act to re-establish them.
Please check Seesaw to view our PE days for this half term.
Below, is our curriculum map for this half term, showcasing the exciting things we will be learning about this half term.
Please make sure to check Seesaw for regular updates about our learning, homework and announcements.
Miss Thorpe.
Files to Download
Year 3: News items
There are no News items to display
Year 3: Blog items
There are no blog items to display
Year 3: Gallery items
There are no Gallery items to display
Year 3: Calendar items
There are no Calendar items to display