Year 3 2022 - 2023
Miss Thorpe
Welcome to Year 3!
Welcome to Year 3's class page.
Welcome back! During our final half term, the children in Year 3 are going to continue their learning of 'Light'. This means that our key driver subject this half term is Science! Children will be taking part the following six enquiries to expand their learning throughout the Summer term:
Identify and Classify:
How would you organise these light sources into natural and artificial sources?
Comparative Test:
Does the distance between the shadow puppet and the screen affect the size of the shadow?
Observation over Time:
Is the Sun the same brightness all day?
Pattern Seeking:
Are you more likely to have bad eye sight and to wear glasses if you are older?
Research:
How does the Sun make light?
Our Scientist for this half term is Nicky Fox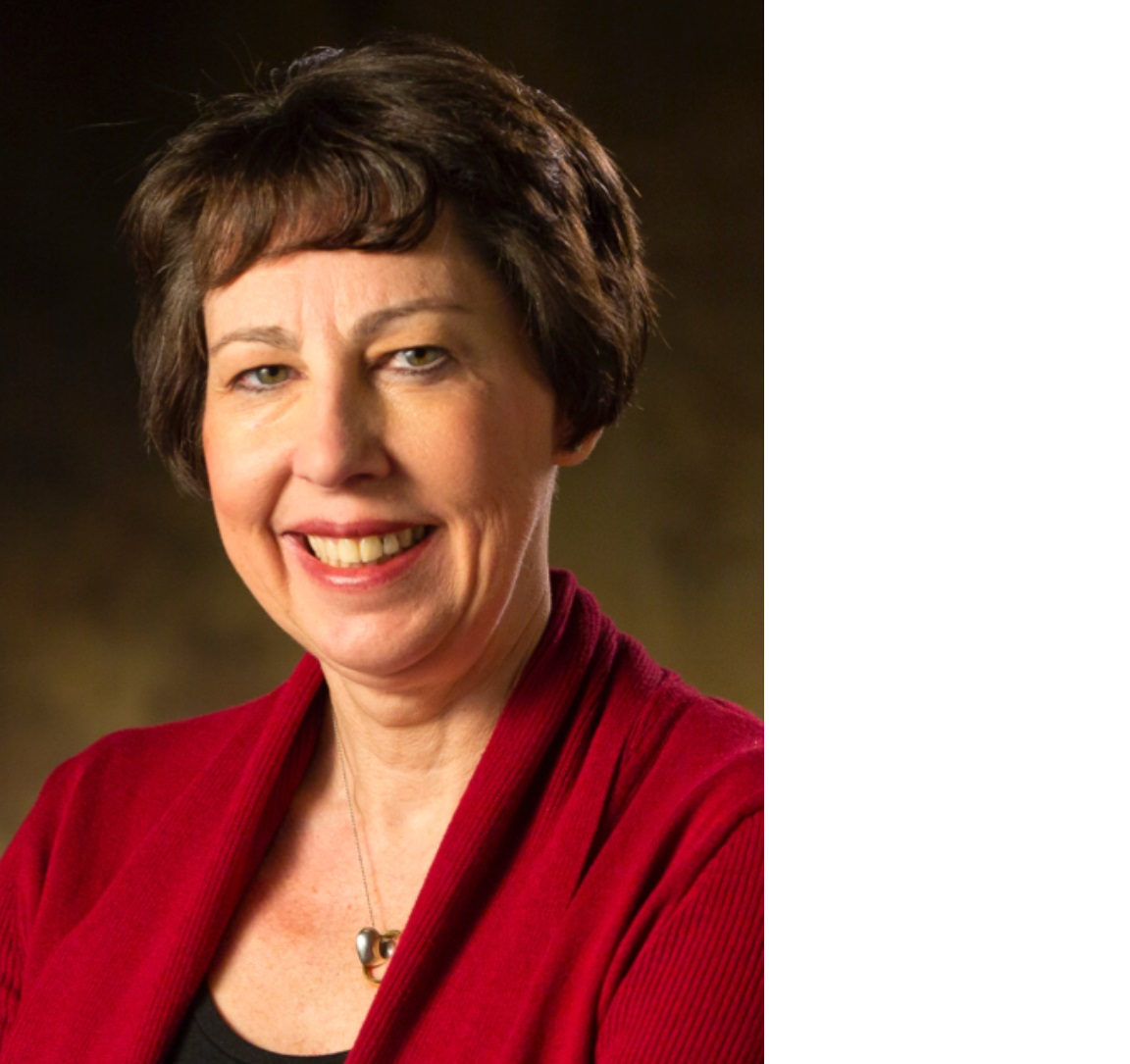 Please check Seesaw to view our PE days for this half term. Year 3 will be attending swimming lessons every Friday. Therefore, please ensure they bring their swimming kits to school every Friday.
Below, is our curriculum map for this half term, showcasing the exciting things we will be learning about this half term.
Please make sure to check Seesaw for regular updates about our learning, homework and announcements.
Miss Thorpe.
Files to Download
Year 3: News items
There are no News items to display
Year 3: Blog items
There are no blog items to display
Year 3: Gallery items
There are no Gallery items to display
Year 3: Calendar items
There are no Calendar items to display